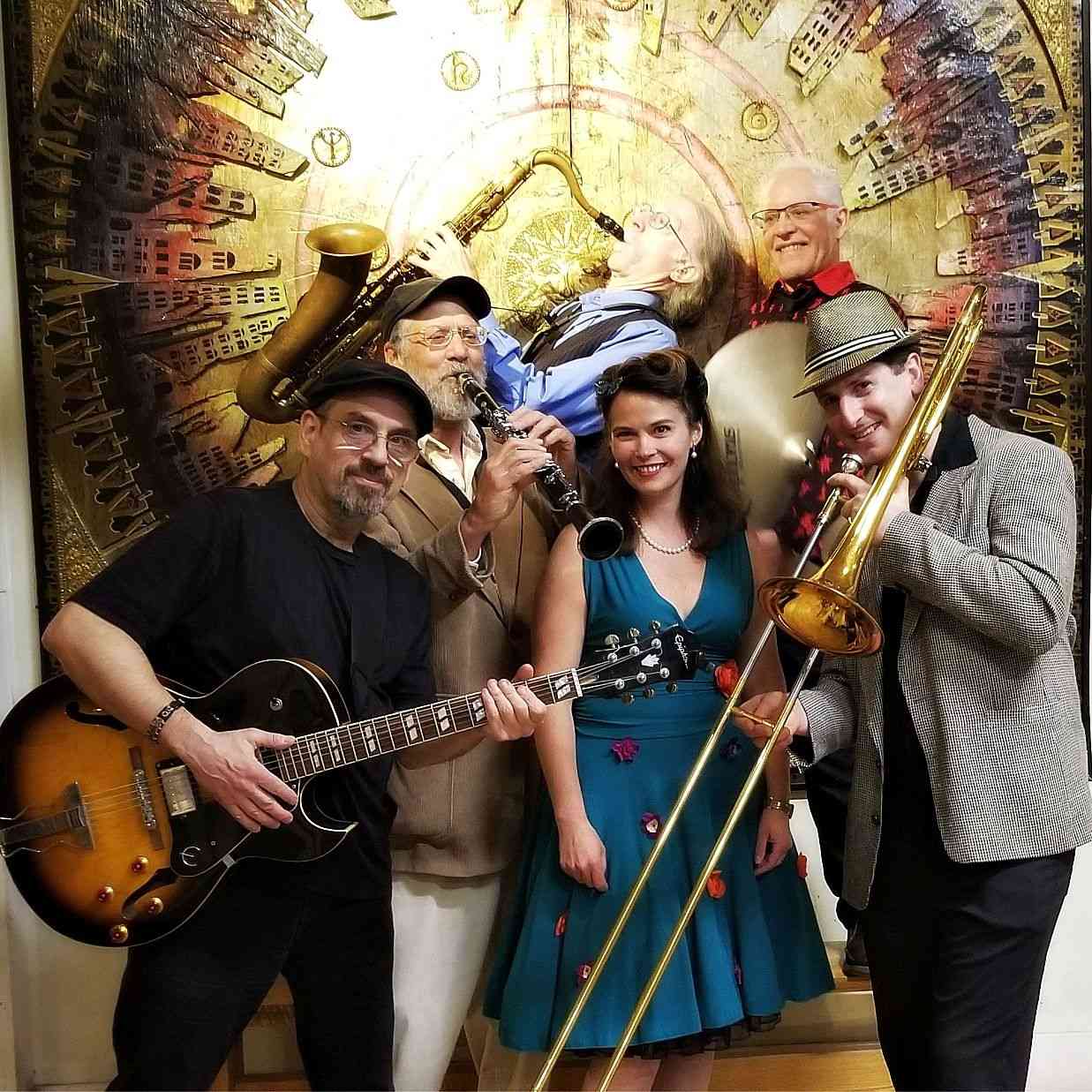 PERFORMANCES
WEDDINGS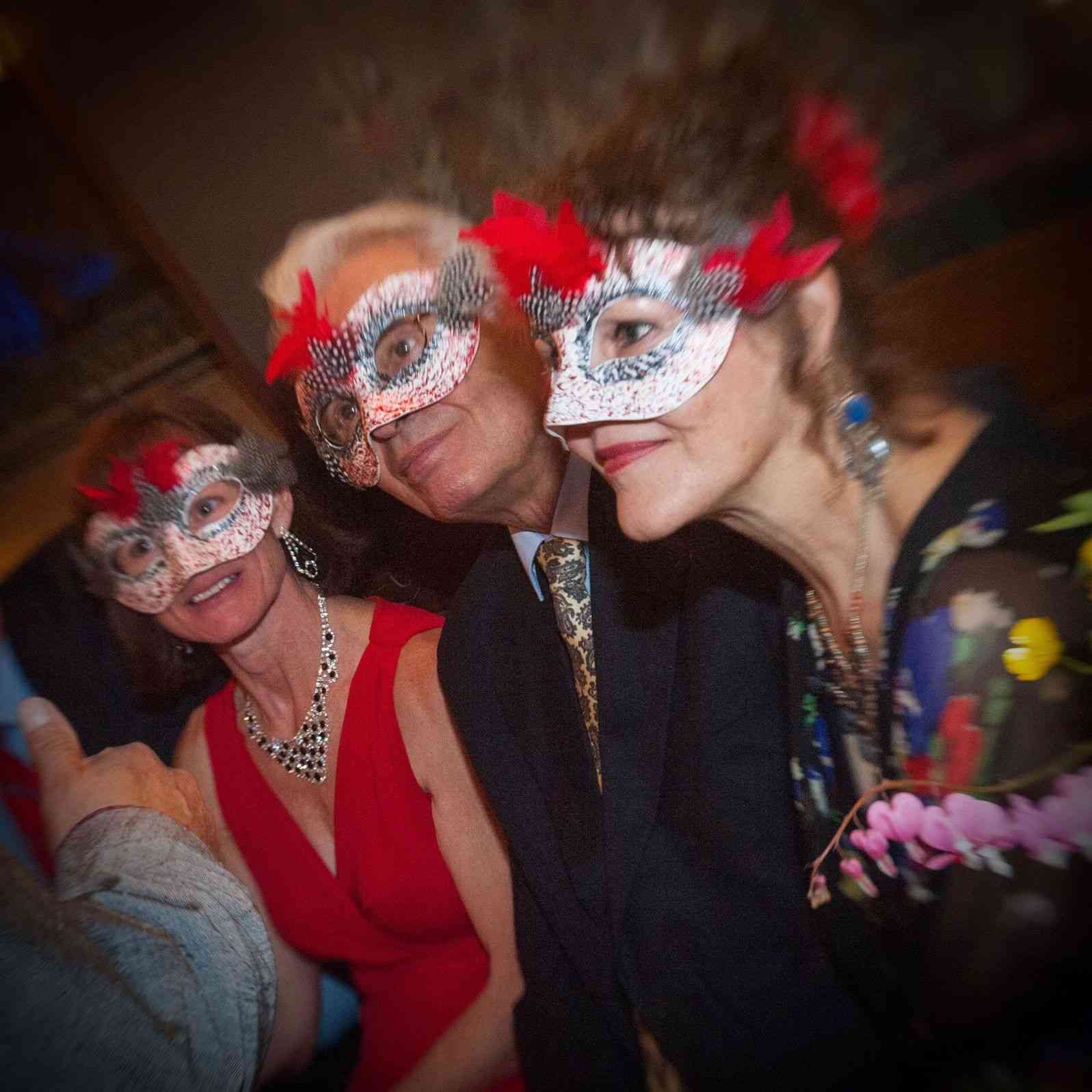 PRVATE AFFAIRS AND CELEBRATION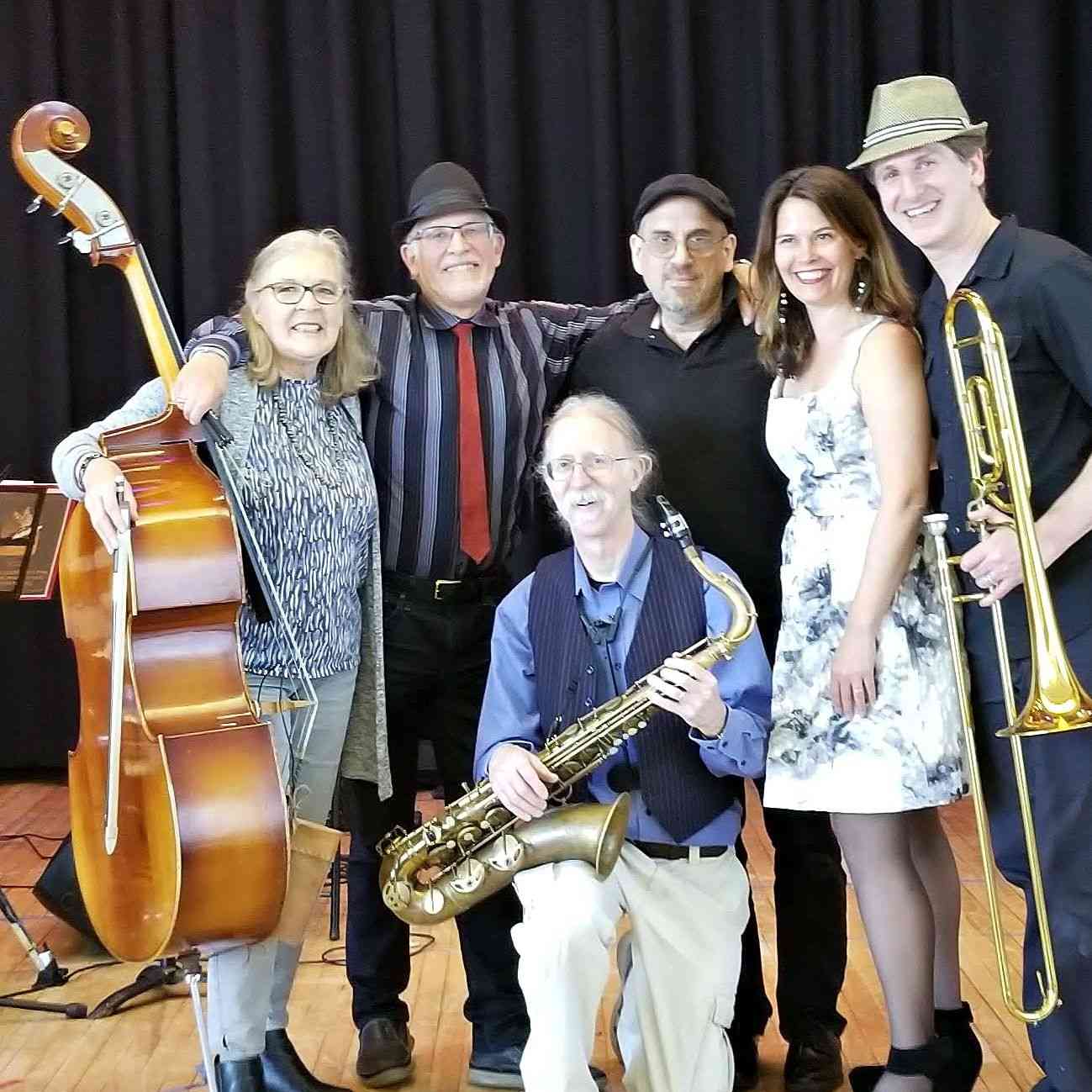 EDUCATION / BENEFITS
Weddings
Butterfly Swing Band is a group of accomplished musicians, providing a high level of musicality and flexibility. We will work with you to help provide just the right ambiance, energy, and musical choices as your event progresses, from the formal walk down the aisle through the celebratory dinner and dance. Sit back, kick off your shoes, cut the rug, or just fancy the music and enjoy yourself while we help create a unique event that you will always cherish.
What we provide:
Dependability: We assure timely and responsive communication, planning, and follow through.
Collaboration:  We join efforts with other contractors integral to a succesful and efficient wedding process.
Variety:  Not only do we provide you with your special wedding song, we offer over 150 tunes from the 1920"s through the present, from swing, to the cha cha, cha, and from waltzes to the bossa novas. We offer music for every phase of your wedding celebration, including guest arrival time, promenades, your walk down the aisle, dinner, and late-night dance music. Share your vision and we will accommodate you, including forwarding a song list for approval.
Dance instruction: We can arrange dance instruction prior to the wedding for the wedding couple and/or family members, or as part of the wedding festivities to include everyone.
Recorded Music: To enhance the energy between sets we are able to provide  recorded music when the band is not playing.
Announcements and Introductions: In the offering is a master of cermonies who can help bring continuity to your event.
DJ: If your preference is for a DJ with unlimited song requests for late night dancing and entertainment we provide that option as well.
Sound System: We will install and operate our own sound system if required.
Lighting: Lighting is available upon request.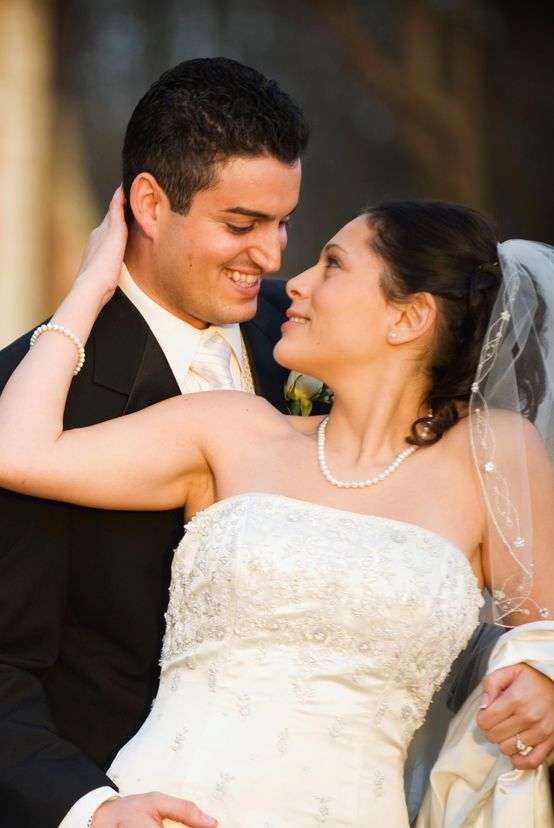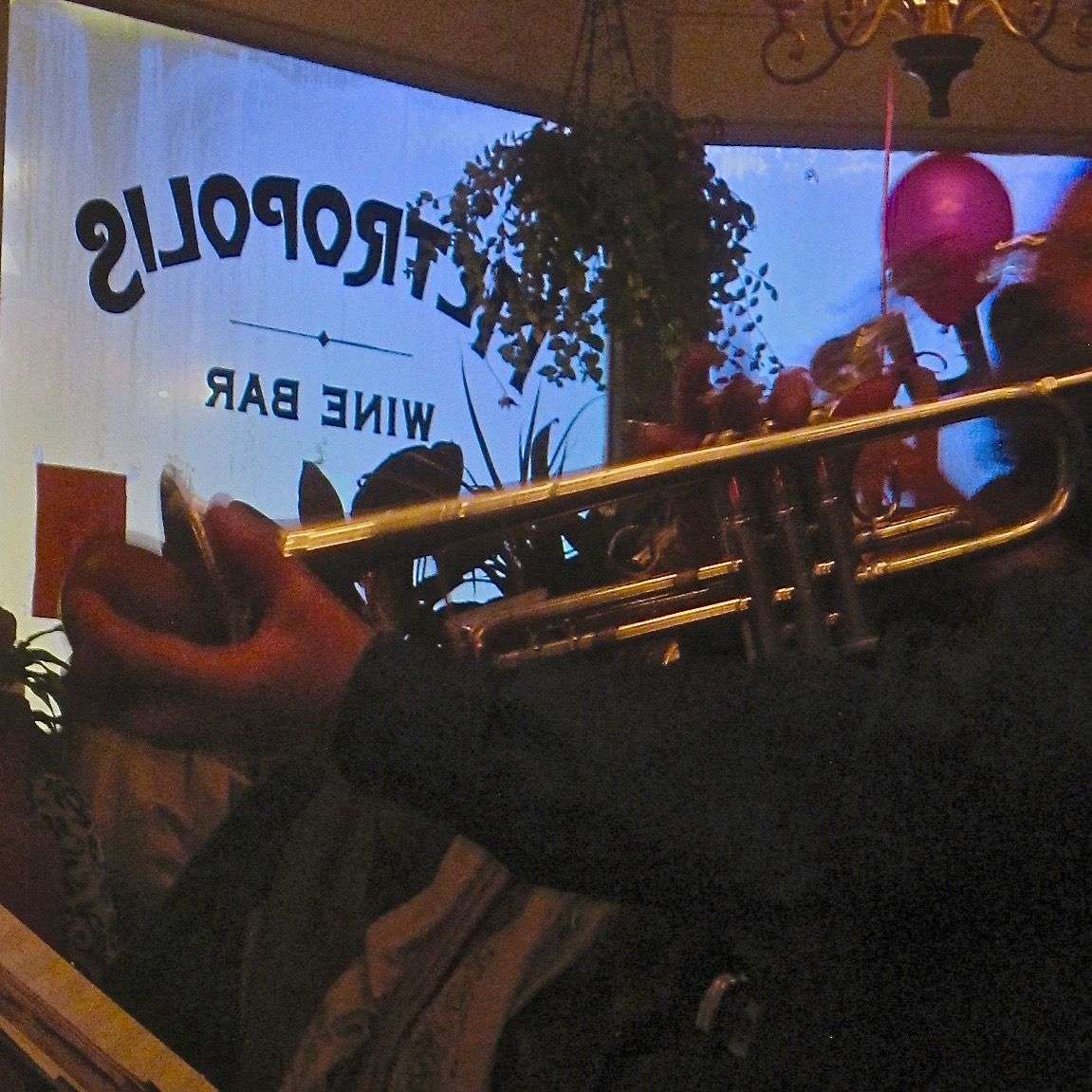 PERFORMANCES
"If you hit a wall, climb over it, crawl under it or play some tunes on top of it and the listeners and dancers will soon be joining you."
~Anonymous (with a bit of improv by Butterfly Swing Band)
It is often said that music and dance are universal languages. Perhaps it is because music and dance are the languages of the spirit, constantly revealing something of ourselves.
For smaller clubs and venues  we direct our performances toward your audience. For larger club owners, venues, and festivals, we often perform for both listeners and dancers and may promote various fun and easy dance direction prepared by our professional dance instructors.
Our repetition includes swingin' tunes from the jazz greats of the 20's, 30's, and 40's,  while  incorporating  more contemporary swing tunes. We also broaden the musical menu to include Latin rhythms, (cha cha, bossa nova) for Latin lovers, Blues for West Coast Swing aficionados, and even a waltz or two for your enjoyment and relaxation.
So if you love to listen or dance to celebrated and uplifting music, just sit yourself down, or grab your dance shoes and enjoy Butterfly Swing at our next venue.  And remember, if you think you can't dance — dance anyway…it's the passion that counts!
PRIVATE AFFAIRS/
CELEBRATORY EVENTS
"The more you praise and celebrate your life and the life of
others, the more there is in life to celebrate."
Oprah Winfrey
When it comes to celebratory events, our goal is, not only to entertain but to
help celebrate life's journeys. Life takes on meaning, whether celebrating big or
small moments, such as birthdays, graduations, anniversaries, Bar Mitzvahs,
Bat Mitzvahs, memorial services for loved ones, a simple a tea party on a lazy
afternoon or just to celebrate life with family and friends. We can help you
commemorate by providing engaging music specific to your occasion.We can
provide you with as little as three musicians, or up to a full seven-piece
ensemble to help you shake out the cobwebs.
Life is what we celebrate. It attracts that which becomes manifest, it speaks to
our spirit and instills our lives with hope, passion, and purpose from beginning
to end.
Company Function, Why Yes Of Course!
As Milton Berle said, "If opportunity doesn't knock build a door."
…or in our case a website…so here's your opportunity to knock. But why knock?
Because we believe that the best business strategy is a satisfied client, who in
turn creates clients. Whatever your event; a Christmas or holiday party with
"get up and go," a Corporate Retreat that can use evening entertainment to help
employees relax and have fun after an event filled day, or a retirement event for
those in your organization that meant so much. Whatever the celebration we put
on a show and add the right amount pizzaz.  Being creative, inventing, taking
risks, breaking rules, making mistakes, being serious, and having fun, is what
we do, and is the keystone to any business's long term success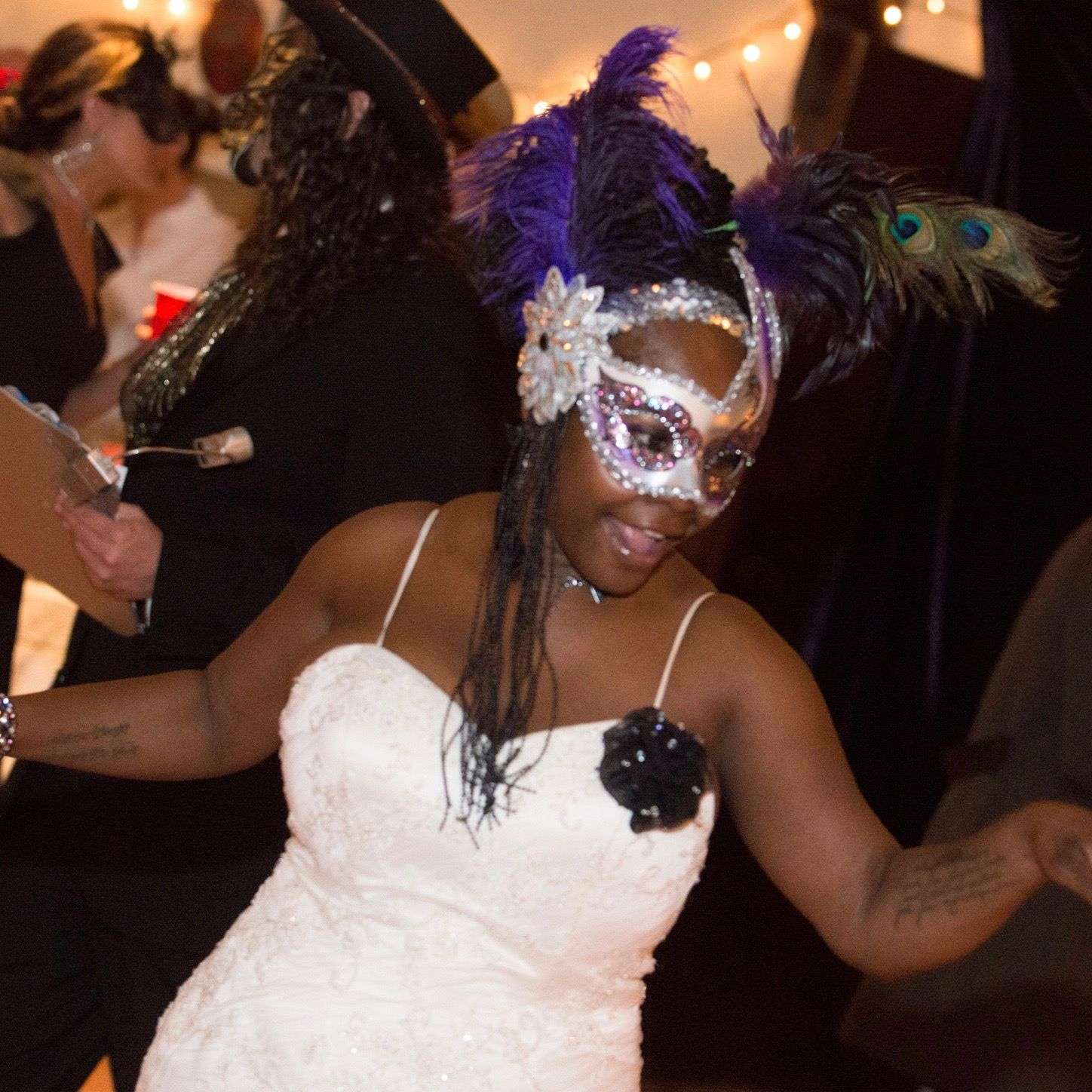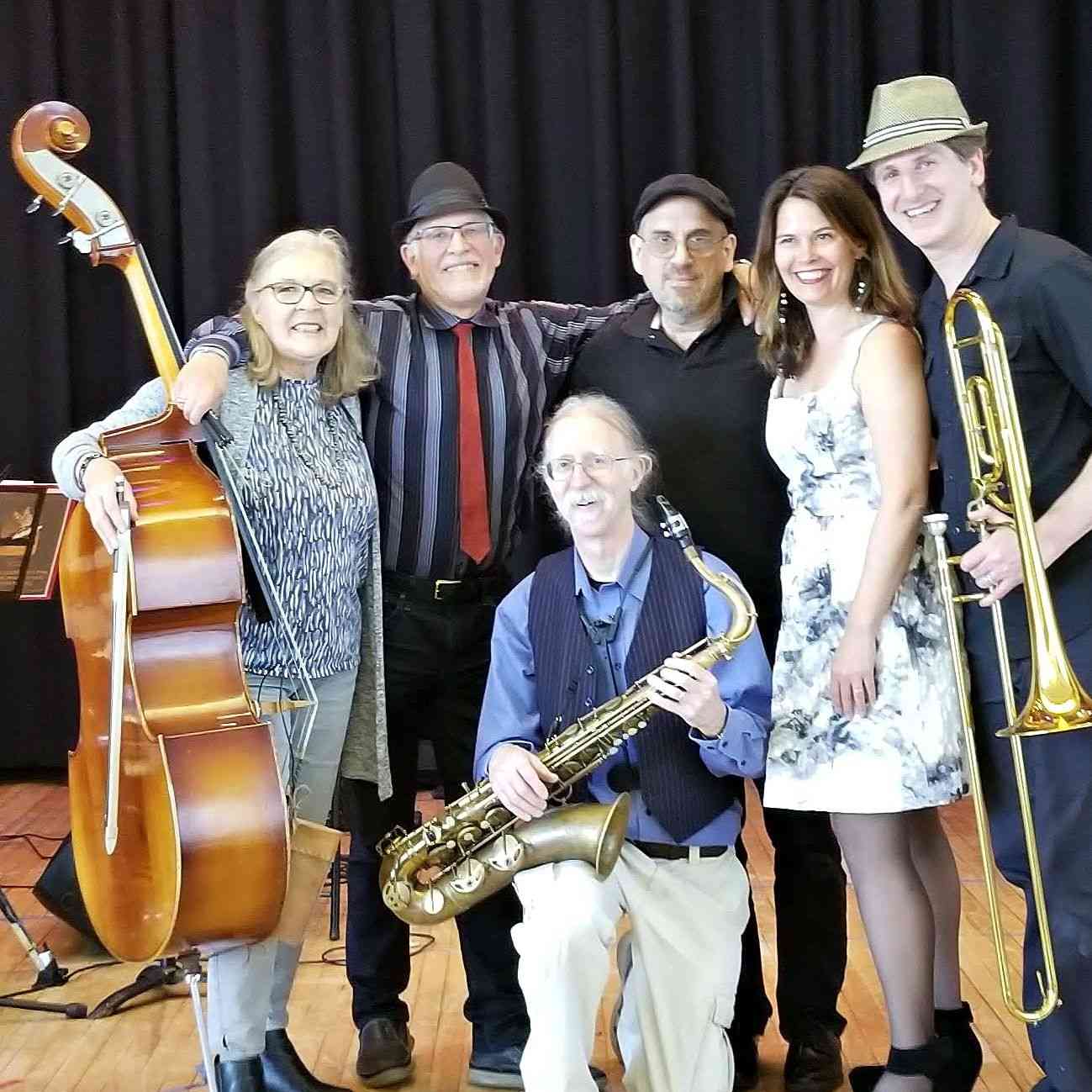 EDUCATION / BENEFITS
"The beautiful thing about learning is that no one can take it away from you."
B.B. King
Our goal as teachers and performers is to not only to educate but to
awaken, to help children learn with pleasure so they never forget, to inspire
curiosity, to spark desire and love for life long learning, and to bring about
positive change.
For us as musicians and educators, one of our most important premises is
to treat students with mutual respect and to treat them as real people on a
level that shows both admiration and the belief that they will succeed. We
hope to inspire not only through words, but through the music we present
and the joy, energy and even sadness that it conveys, thereby helping
students to understand that learning is not just about facts, but about their
life and the lives of others. We inspire by introducing students to new
heroes such as the great the American composers and musicians. We
inspire because we are not boring, but rather awesome and cool. We
inspire because education is liberating. We offer various options for students and faculty listed below:
Option 1
A combination of music and discussion about the various band instruments. Each musician will present a short 5-minute talk about the instrument they are playing and how they work together. Kate vocals, Brian trombone and piano, Robby guitar, Ron or Walter saxophone, Lynn or James double bass, Joe drums/percussion.
Option 2
A combination of music and a discussion around how to start, organize and manage a band. This is a good conversation to have as it is a dream of many students. The discussion will include how to consider the needs of other band members, the amount of commitment they are willing to contribute to the success of the band, their commitment to work outside of the band and family responsibilities, the importance of a well rounded education as well as the ability and need to work with others.
Option 3
A combination of music and a discussion of swing/jazz from a historical / composer perspective with Robby leading the discussion along with Kate and Brian as presenters.
Option 4
A combination of and demonstration of various genres such as swing, Waltz, and Latin grooves, presented by the group.
To play the wrong note is insignificant: to play without passion is inexcusable.
Ludwig von Beethoven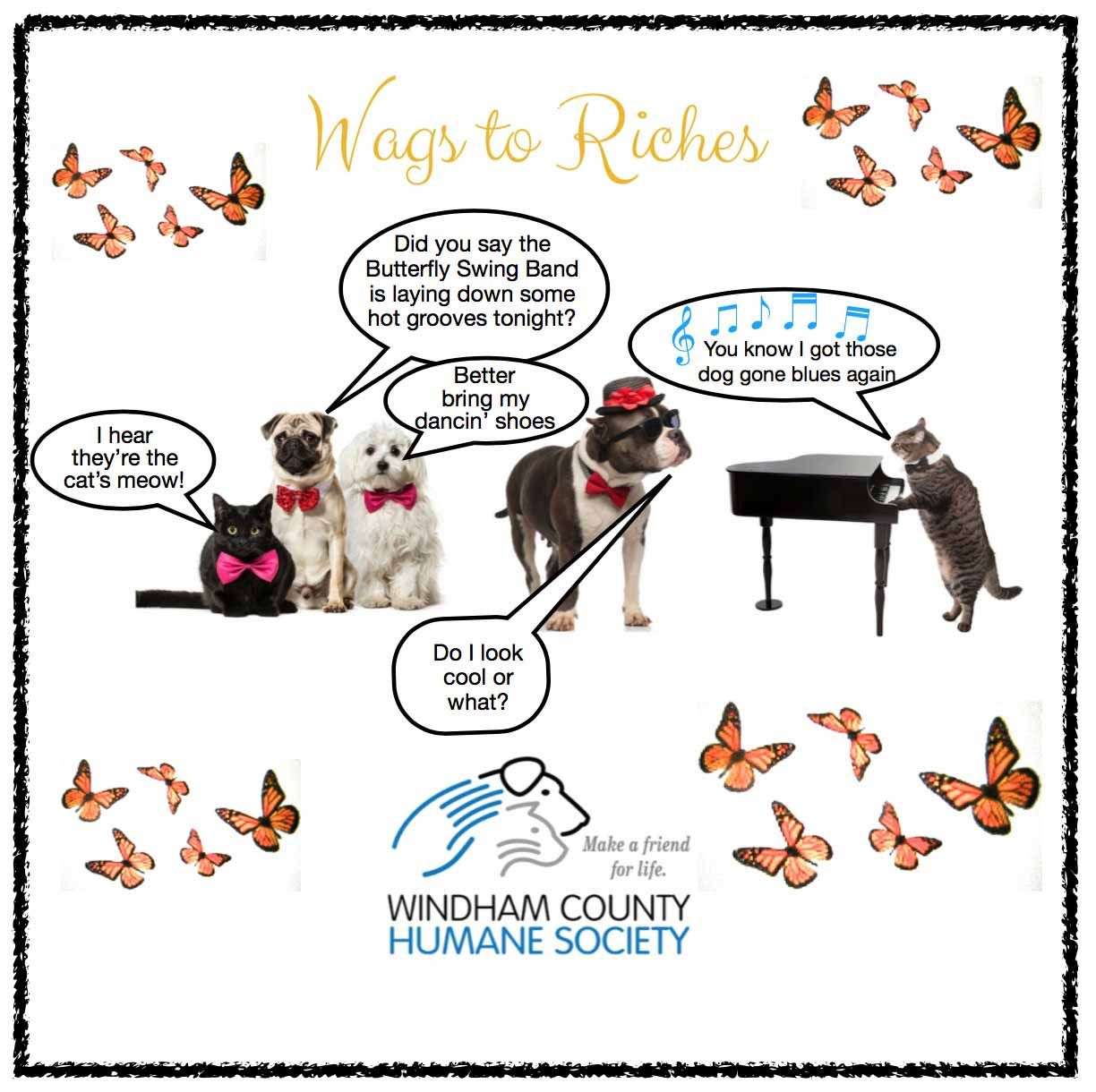 FUNDRAISING BENEFITS
Butterfly Swing Band would be honored to help make your benefit efforts a success. We offer reduced rates for not-for-profit community organizations and businesses, whose work is dedicated to the bettering of our communities, the environment, and the greater good.
Hiring Butterfly Swing Band generates synergy—-our passion for sharing the joy of swing music combines with your non-profit's mission to make a positive difference in the world. We will accommodate your needs, help market your event, and when the music gets goin' and the energy is sizzlin', generate excitement and fun that may inspire even greater generosity among your donors. Together we co-create an event that is a "benefit" for all!
"The simplest acts of kindness are by far more powerful than a thousand heads bowing in prayer."
Mahatma Gandi
We thank all of you who are working so hard to make this world a better place.