Covid19 Update
Butterfly Swing band encourages everyone to follow all CDC guidelines to help keep us all safe and healthy.  Show kindness, understanding, and judge less.  Aspire to be the change you wish to see by embodying kindness, understanding, and love, and by being less judgemental.
Though we have not even thought about scheduling performances since the pandemic began, we have and are currently adding wedding dates to our schedule beginning in October 2021. Hopefully, by then or sooner the status of the pandemic will be such that we can safely celebrate. However, we must remember to be diligent and flexible in our approach for all parties to benefit.
Prayers and blessings to everyone.
Joe LoMonaco / Band Leader
Playing Hot Classic and Contemporary Swing Grooves And More!
 Our music comes from the 20's 30's & 40's,  embracing early swing and contemporary
genres, occasionally changing it up with our unique style of creative improvisation, 
spontaneous riffing, & sizzling solos.  Our band can be as versatile as you are,
with as many as 7 players and as few as 3 to accommodate your event.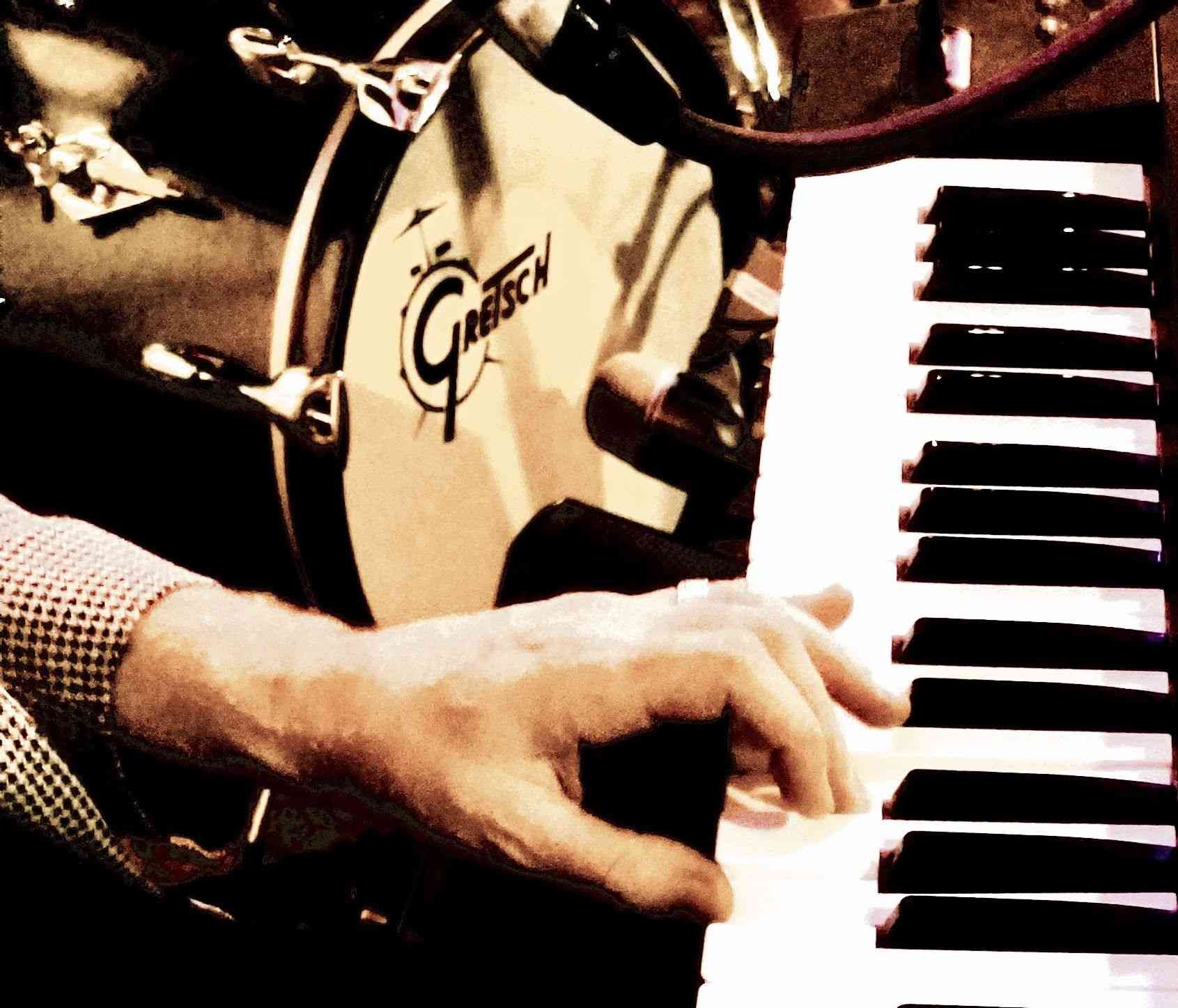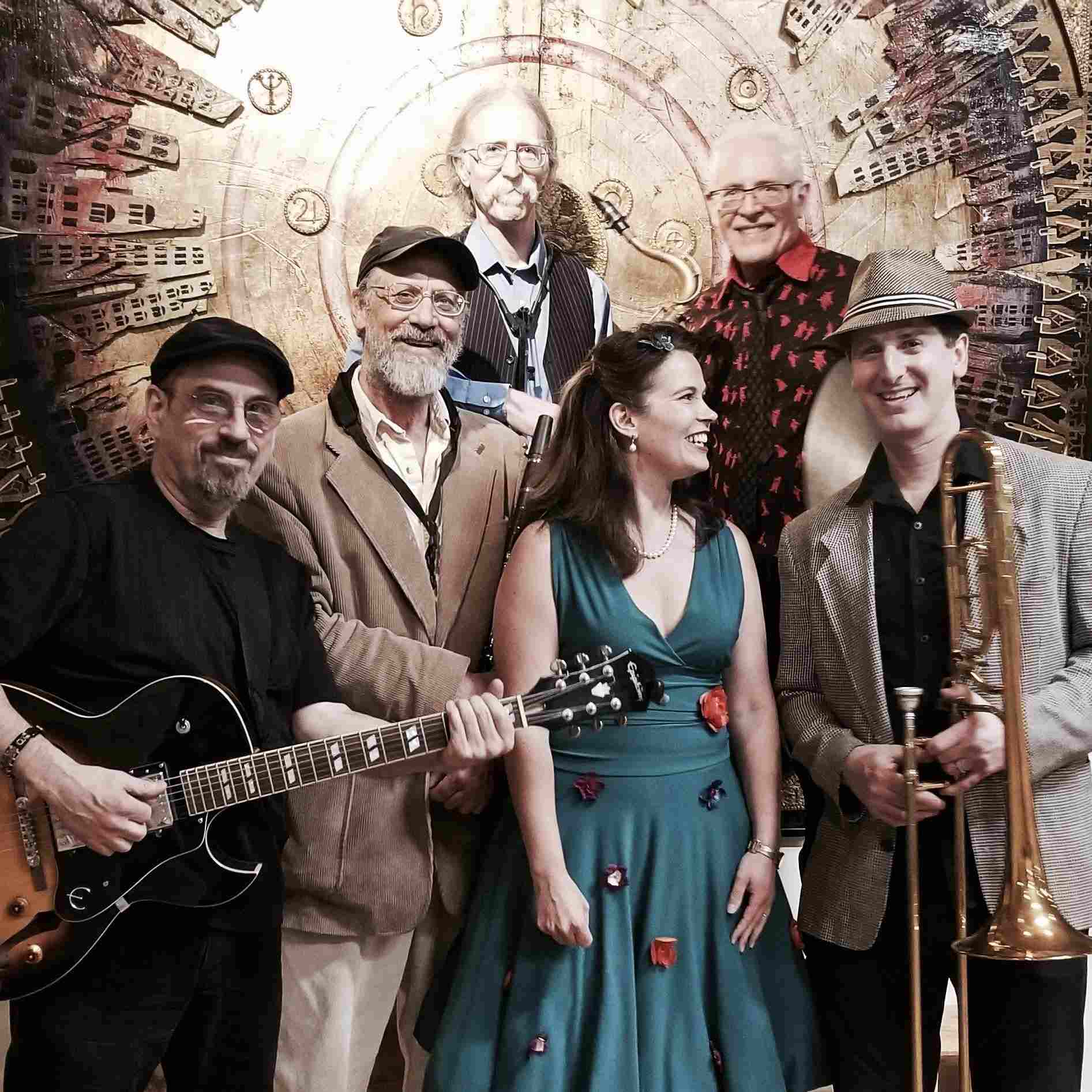 WHO WE ARE
Butterfly Swing Band plays exuberant, swing/jazz grooves with hot off the press improvisation and syncopation.  While drawing primarily from the time-honored vintage swing masters such as Duke Ellington, Count Basie, and Benny Goodman, as well as more contemporary artist such as Imelda May, Nellie McKay, Diana Krall, Connie Evingson, including a couple of original tunes as well.  To add a little seasoning to our repertoire we include bossa novas, cha chas, blues numbers, waltzes and ballads to enhance your listening and dancing experience.
The music will certainly bring smiles, joy, and excitement to your event by providing you with three to seven accomplished musicians, depending upon the type of ambiance that is just right for the occasion.  We can also provide dance instructors, which further enhances your event and allows even beginner dancers to enjoy twirling around the dance floor while the music moves you throughout the day or night.
Whether you are a club venue owner or planning a wedding, benefit, party, or company event we can add a little spice to your celebration. Just click on the bookings tab and send us an email…we guarantee to get you groovin', movin' and schmoozin'.